Vertical Packaging Machines with Counting and Weighing Systems
Are you looking for a Screws and Bolts Packaging Solution?
Our Vertical Packaging Machines are what you are looking for
We design complete lines for the packaging of screws and bolts, small plastic or metal parts, with weighing and counting systems
We are VPack company and we have been operating in the packaging industry for over 20 years. The experience acquired in many years of activity allows us to offer our customers innovative and extremely functional solutions, guaranteeing an accurate design and on-time assistance service at every stage.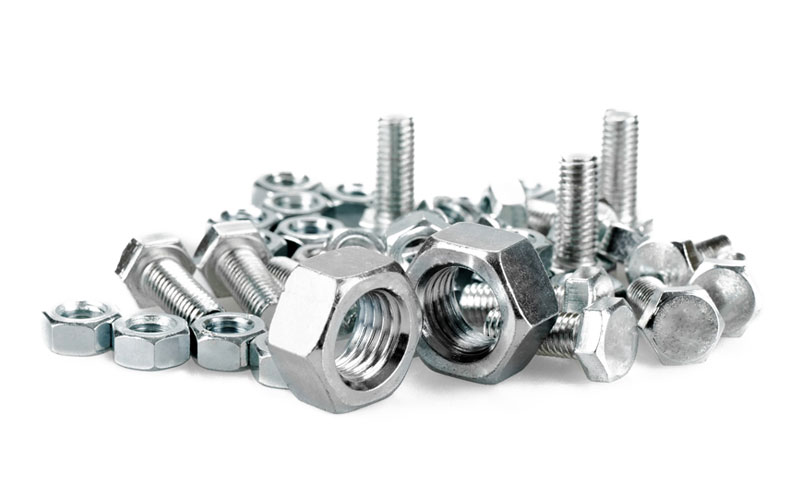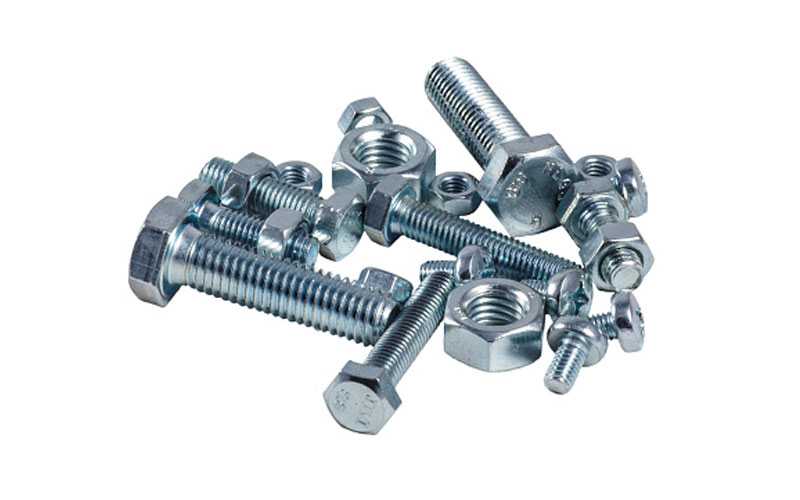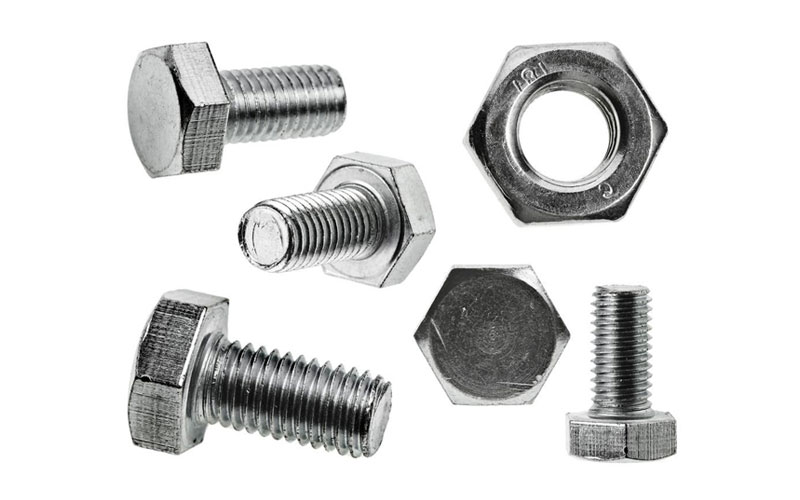 We design packaging machines and automatic lines based on the specific needs of the customer
We build our machines with competence and the highest quality materials
The interventions are guaranteed and certified to comply with the regulations in terms of safety
We have always available spare parts for mechanical, electrical and pneumatic components
Each packaging machine is created by our designers to comply any customer need, even the most peculiar.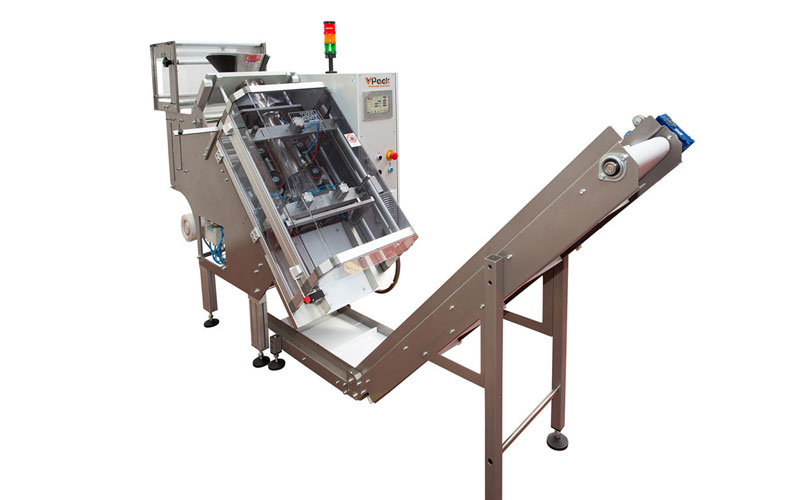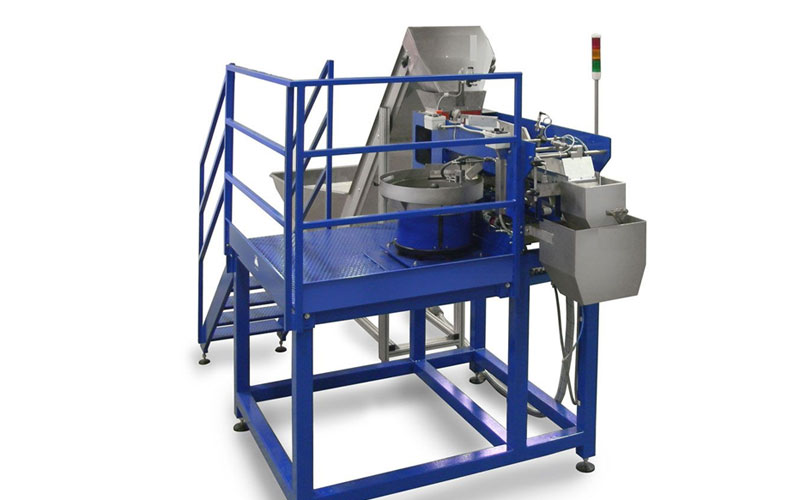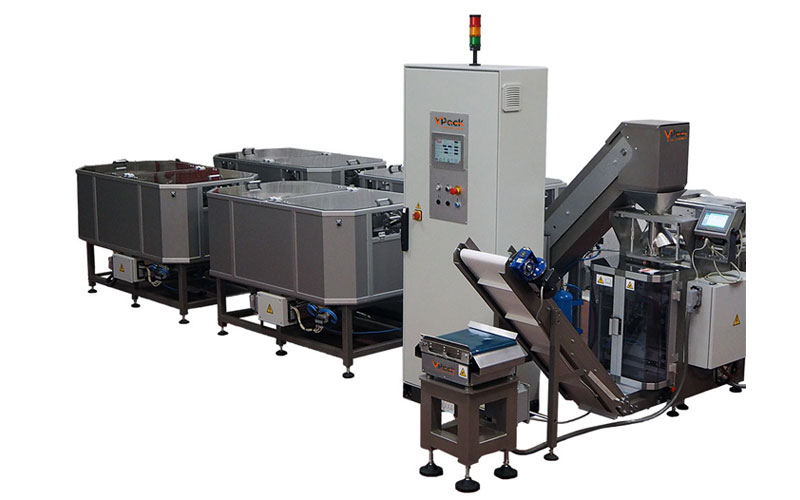 If you are looking for a solution suitable for your application contact us, we can design custom packaging lines according to your product.